For Apple IT teams whose end-users speak languages other than English, Kandji now supports localized languages in the macOS menu bar item, in the Self Service app (for macOS, iOS, and iPadOS), and in the Kandji MigrationAgent.
With this localization, all of those interfaces will automatically be rendered in the language selected on the device; it doesn't require any configuration by IT. Languages supported are French, Spanish, German, Italian, Portuguese, Chinese (Simplified), or Japanese (in addition to English). Over time, Kandji plans to expand that list.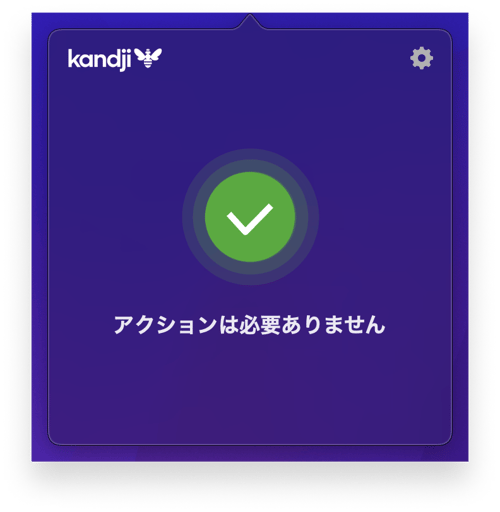 This new localization support applies only to strings in those user interfaces that can't be customized. Customizable strings (such as header, subheader, or software category labels in the Self Service app) aren't automatically rendered in the chosen language—but, because they're editable, they can be localized manually by IT.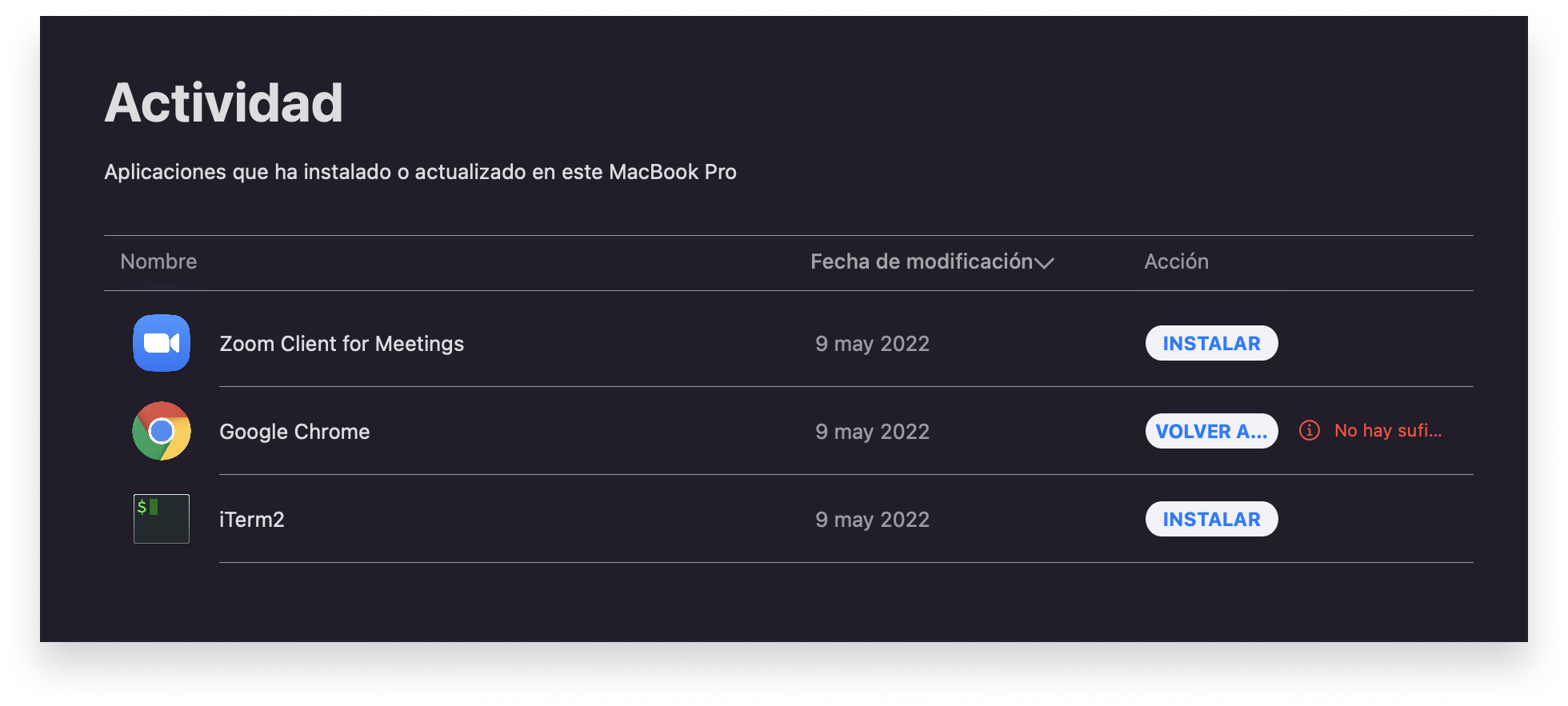 This update will not only improve the experience for end-users but will also help those users interact with their IT teams. As Kandji's customer base expands outside the United States, we've heard from many customers about how important it is for them to provide IT services in the languages their end-users prefer. This new update will help them do just that.
Here's a closer look at how it all works:
For more details on the implementation, see our support articles on Self Service for macOS and Self Service for iOS and iPadOS.