Kandji is pleased to announce our partnership with Trusona. You can now use Kandji to deploy Trusona's multifactor authentication (MFA) solution for Mac computers at scale.
Trusona's MFA solution for macOS (which requires macOS 10.14 or later and is compatible with both Intel and Apple silicon hardware) enhances Mac security for employees regardless of where they're working. It enables them to quickly and securely sign in to their Mac computers using their smartphones as security tokens. Trusona supports authentication challenges for restarts, logins, screen unlocks, privilege escalations, and user switching.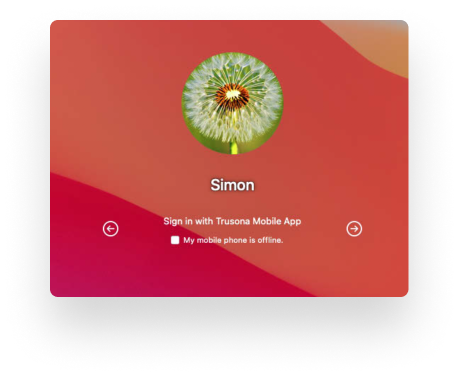 To enable this security enhancement, you follow Trusona's standard setup to create a macOS integration. To deploy to users, you then create two custom apps in Kandji: one for the Trusona Mac Setup app, another for the SDK credentials. Once assigned to a Blueprint, they will be delivered to end-user devices in the usual fashion. Users can then pair their smartphones with their Mac computers for self-service onboarding.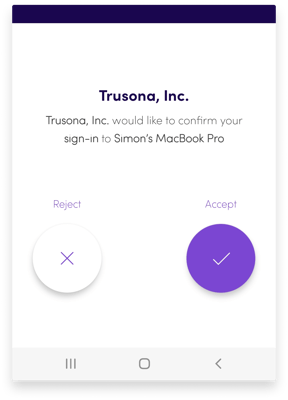 For a broader overview of the Trusona MFA solution for macOS, check out this Trusona blog post. To see the solution in action, watch these demo videos. And for details on the setup process, see the Trusona knowledge base article.