Kandji is pleased to announce newly expanded hours for customer support, as well as a slew of recently added Auto Apps.
New Support Hours
Kandji's support hours have expanded: You can now reach a live customer support engineer 15 hours a day. Our team is now available—to all customers, in all plan sizes—between the hours of 3:00 a.m. and 6:00 p.m. Pacific. (Previously, support opened at 6:00 a.m. Pacific).
Among other things, the expanded hours mean we can respond and interact live with customers in Europe more quickly and more often. This is another step toward our goal of providing the best possible support experience: As we announced on November 18th, we are soon expanding into London, where we will have a local team of engineers to serve the EMEA market.
Auto Apps
Auto Apps are pre-packaged, in-demand applications that can be instantly deployed and constantly managed through the Kandji web app. The list of Auto Apps recently topped 50; today we're releasing number 52: Parallels 17.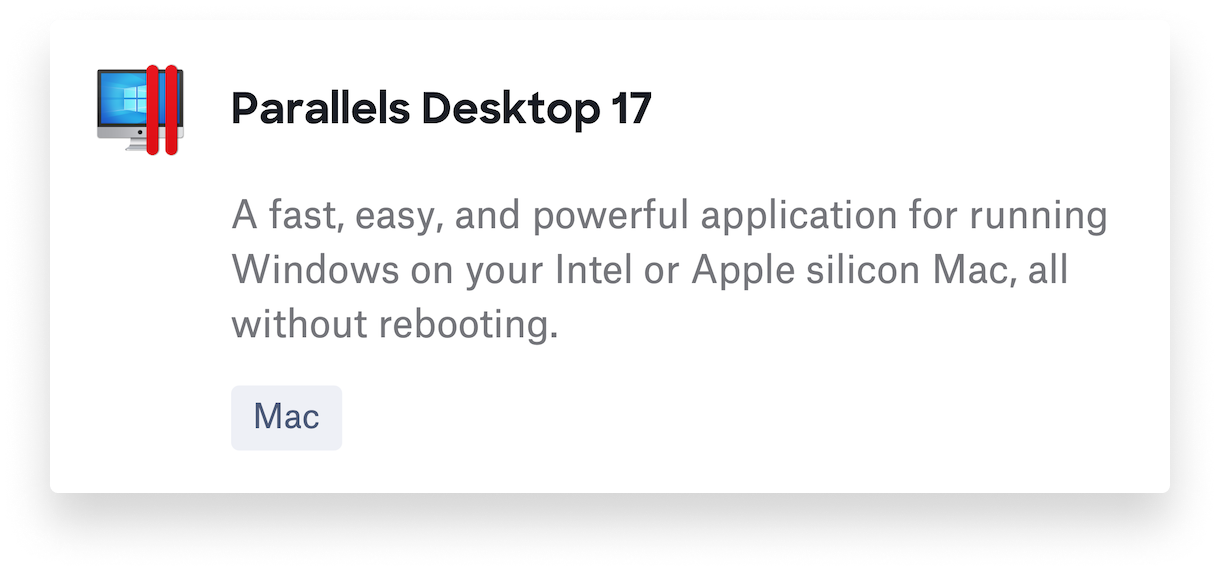 Among others we've released in just the past month or so:
For more, check out our full list of Auto Apps. And stay tuned to our updates page: We have plenty more apps to come.