Announcing Kandji's Integration with Microsoft Teams

Matt Wilson
Senior Product Engineer at Kandji
1 min read
Today, Kandji is excited to announce our integration with Teams, Microsoft's video conferencing, messaging, and all-around collaboration platform.
Using the new Teams integration, Kandji customers can connect to their Teams account, create notifications, and manage event triggers so that important device information is sent directly to configured Teams channels.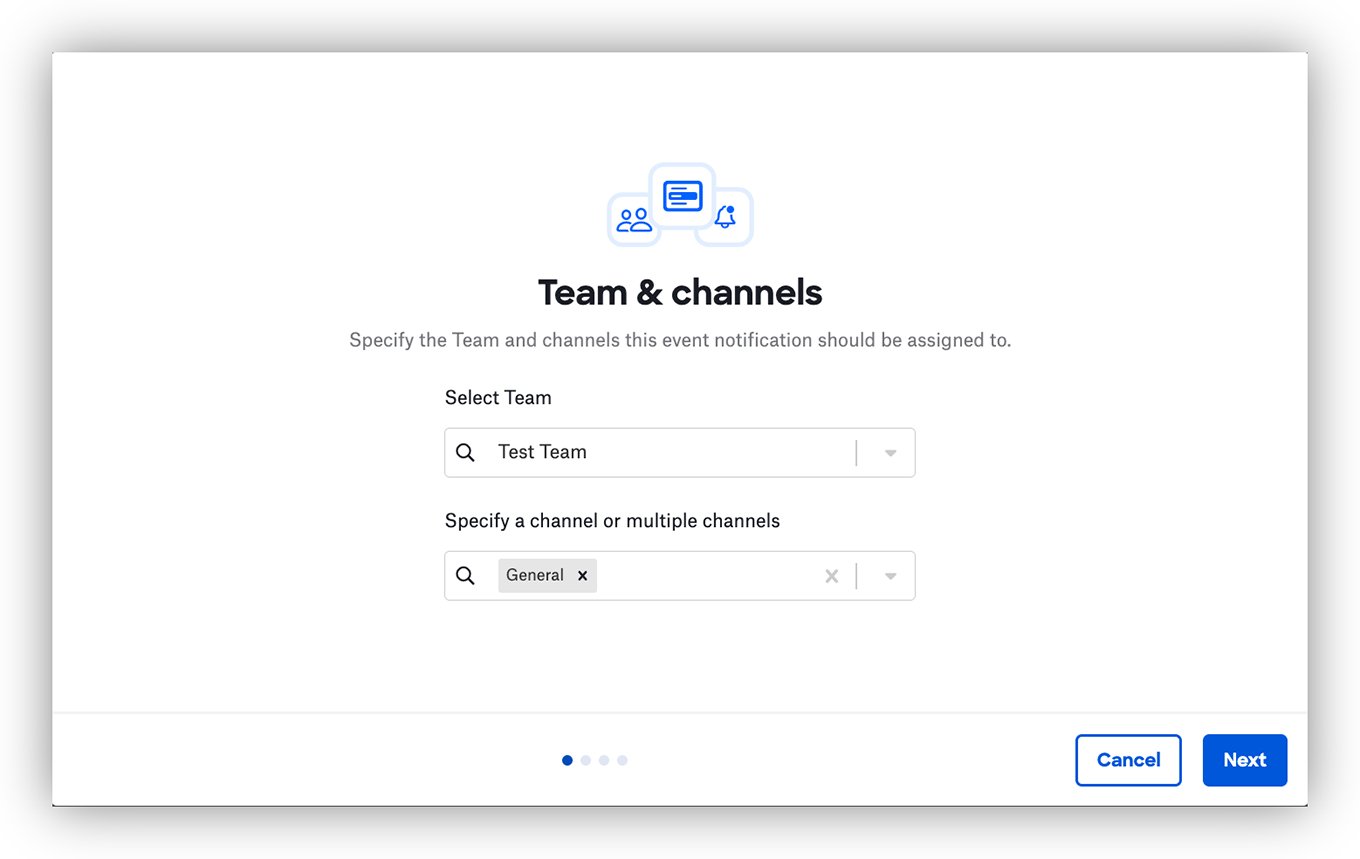 With this integration, admins can easily stay up-to-date on what's happening in their environment without the need to constantly check their Kandji instance. For example, admins could create an onboarding channel that will notify them when new devices are enrolled. Or, if they want to see all critical events in one Teams channel, they could combine multiple triggers into one notification. Possible triggers include:
Remediations;
Device goes missing;
Device no longer missing;
New device enrolled;
New Mac first run summary; and
An application is blocked.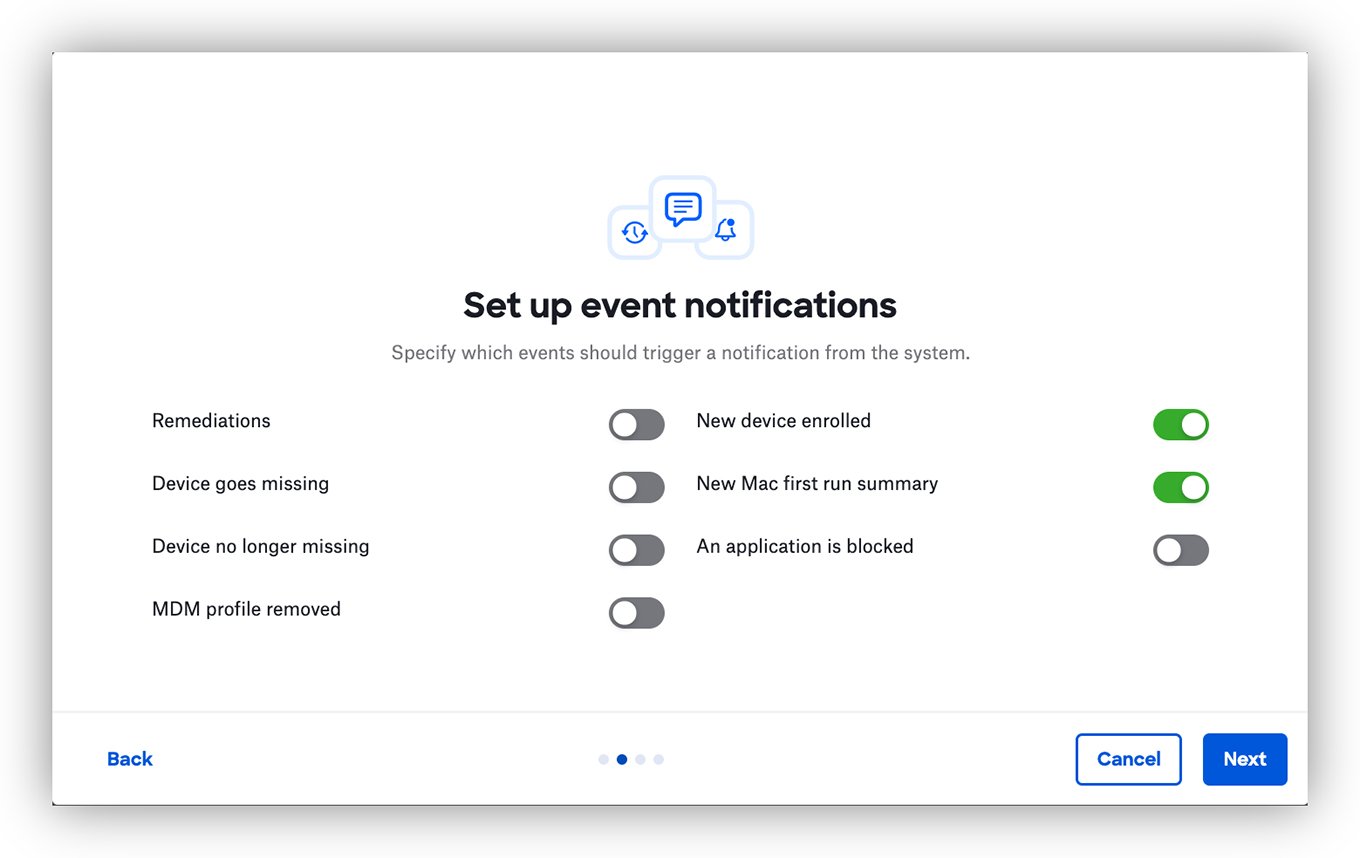 To learn more about the Microsoft Teams integration and how to configure it in your environment, please see the Kandji support article here.
Start your free trial today
The industry's first MDM with a pre-built library of security controls.
Request Access